News and Latest Ebay Auctions
September 15th, 2023
Here are links to some short videos of customer units we have recently repaired, or built, by no means an exhaustive list, will continue to add more videos. Subscribe to our channel ! – https://www.youtube.com/@supercharged3392
Paxton NOVI 1500 to 2200X / YSI + extreme upgrade – https://youtu.be/3ZzMkKLk70c
Powerdyne XB1A, T trim – https://youtu.be/mB452WP1p9Q
Powerdyne BD11A – https://youtu.be/DyvcxRUQM1E
Pro charger M3 – https://youtu.be/N9TrymzFasg
Uncategorized | Permalink |

comments off
November 4th, 2022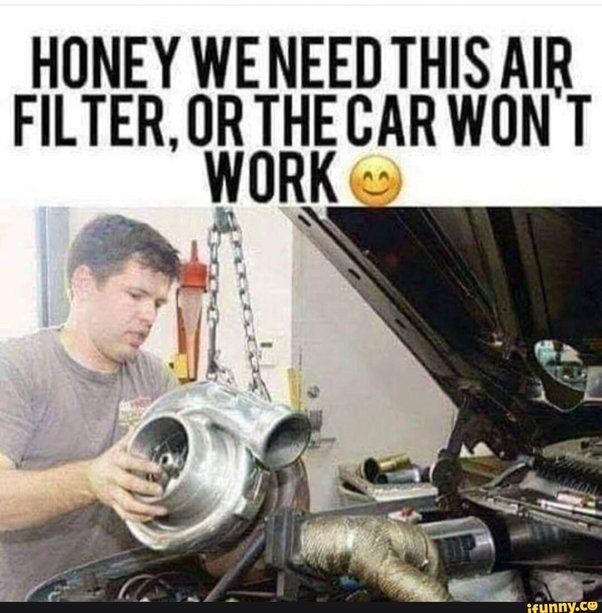 Uncategorized | Permalink |

comments off
February 19th, 2022
10% Discount off any listed Part Price with a Paypal button, when ordered by mail, and paid with cash, check, or money order, instead of using PP.
(Does not apply to Parts in Labor or Repair services costs)
Mail Check, Money Order, Cash (or Crypto – contact for details) with Order Form below.
We will not be Undersold ! We will meet or beat any competitor's price, as well !
Uncategorized | Permalink |

comments off
September 18th, 2021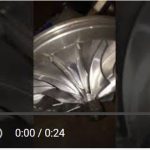 More links to some short videos of customer units we have recently repaired, by no means an exhaustive list. Subscribe to our channel !
Vortech V4 XX Trim billet impeller rebuild repair- https://youtu.be/hiWP275Zrlk
Powerdyne XB-1T, YSi trim upgrade – https://youtu.be/MN5WChtdGnQ
Powerdyne XB-1T, T trim upgrade – https://youtu.be/aTFwGQG7xCs
Powerdyne BD11 repair rebuild – https://youtu.be/EHy6UGFg2i
Paxton NOVI 1200 repair rebuild – https://youtu.be/Q_pcfOsbC1Q
Vortech V5 repair rebuild Scion tC – https://youtu.be/aQLxWu8p3c0
Blogroll | Permalink |

comments off